Gardner Trucking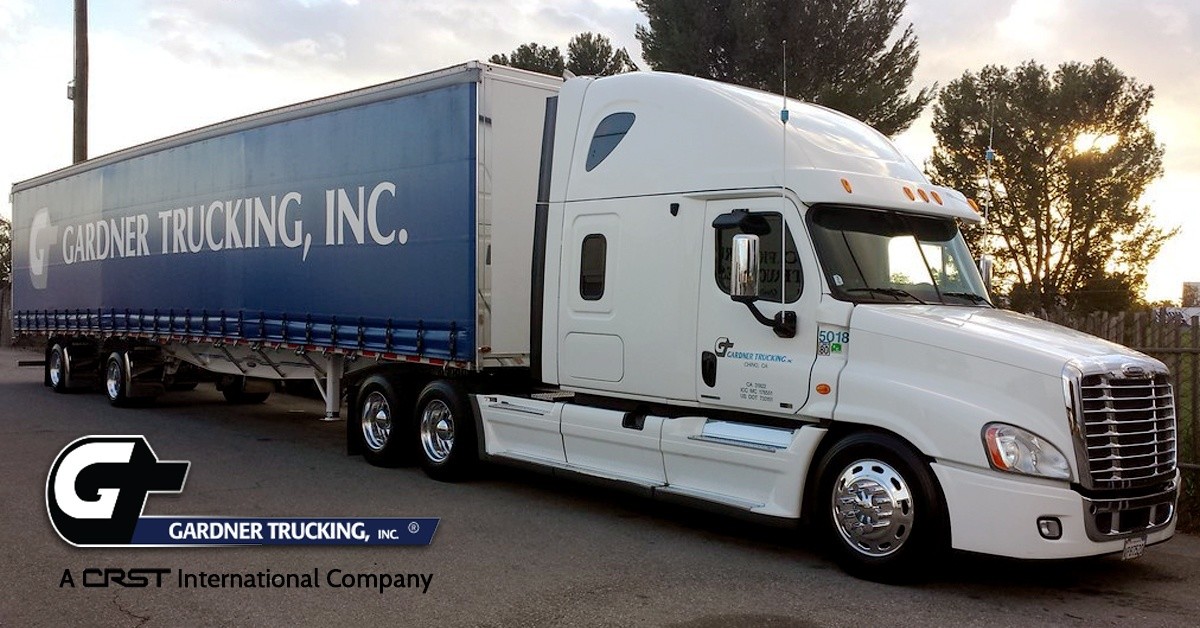 Student Driver Jobs at Gardner Trucking
This company's jobs will be updated shortly...
Requirements
Driver Type(s)
Company Driver
Owner Operator
Benefits
Health Insurance
Vision Insurance
Dental Insurance
Life Insurance
Paid Vacation
Paid Weekly
Layover Pay
Direct Deposit
Paid Orientation
Company Overview
Gardner Trucking
(844) 358-5308
WHY GARDNER?
For many reasons, but most importantly because we care . . . and we show we care by making Safety our number one priority! Each of our drivers is put through an extensive training program on load securement and highway Safety. Not only our Safety, but that of our customers and others around us is of utmost importance as we move in your direction with a Safety first way of operating.
At Gardner Trucking, we're looking for more than just Drivers, we're looking for quality individuals seeking to provide excelling customer service to our diverse customer base. Sign up to join our team of high quality service personnel where you'll become not just a Driver, but a member of the Gardner Trucking family!
Gardner Trucking, Inc. is an all-encompassing premium trucking company and logistics service provider offering services including Truckload, LTL, Dedicated, Refrigerated & Port Drayage transportation along with Warehousing & Storage services. Our fleet of trailing equipment includes dry, roller, curtain, and double-curtain vans, flatbeds, and double flatbeds pulled by a renewing fleet of the latest generation of environmentally – friendly tractor-trucks.
Contact Info
Gardner Trucking
P.O. Box 747
Chino , CA 91708
Phone Number
Recruiting : 844-358-5308