E.W. Wylie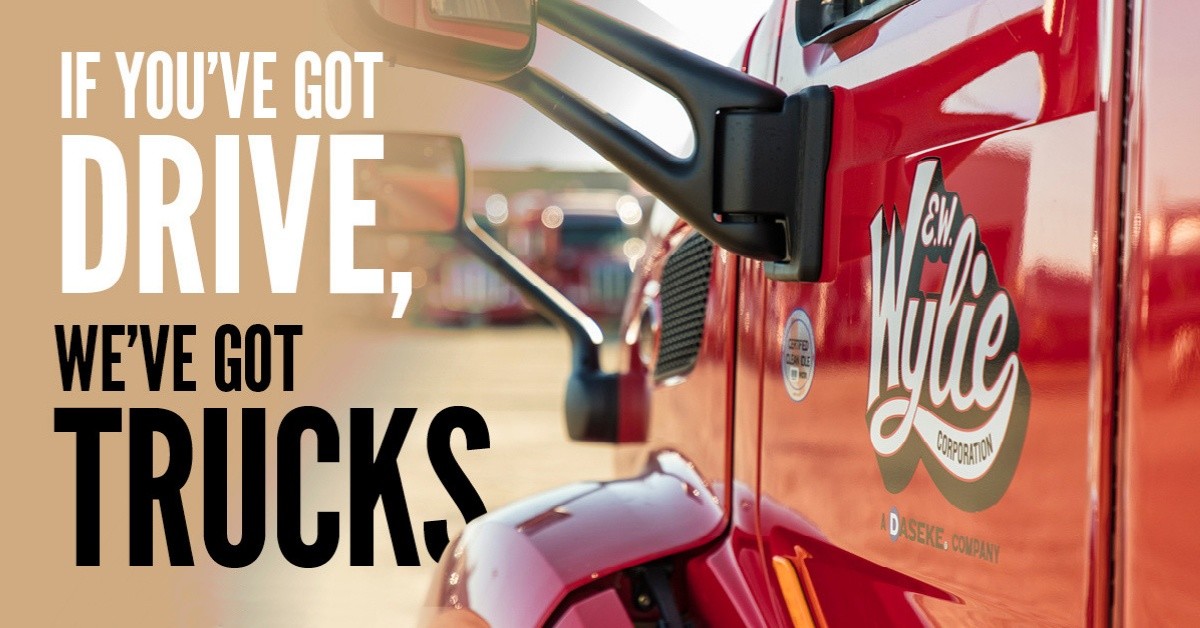 Student Driver Jobs at E.W. Wylie
This company's jobs will be updated shortly...
Requirements
Miles per Week
2,500-3,000 No local jobs available
Driver Type(s)
Company Driver
Team Drivers
Benefits
Health Insurance
Vision Insurance
Dental Insurance
Life Insurance
Retirement Plan
Paid Vacation
Paid Weekly
Pickup/Drop Pay
Per Diem
Direct Deposit
Company Paid Life Insurance
Accident/Illness/Hospitalization
401K with Company Match
FSA/HSA Account Options
Teladoc
Identity Theft Protection
Paid Orientation
$75.00 Tarp Pay
Incentives
Pay for Performance CPM
Paid Orientation
Guaranteed Pay
Drive for Gold Points
$1,500 Sign On Bonus!
Company Overview
E.W. Wylie
(877) 769-6527
ABOUT US:
Since 1938, E.W. Wylie Corporation has been a leader in open deck transportation throughout North America. We offer our drivers diverse freight options and state of the art equipment.
E. W. Wylie is known for hauling a variety of open deck freight. Our professional drivers may haul a tractor today and a load of pipe tomorrow. Our average length of haul is 1,100 miles and we have plenty of freight to move!
E. W. Wylie is proud of their professional drivers and is looking for drivers to our join team. Together we are Wylie Strong!
Contact Info
E.W. Wylie
1520 2nd Avenue NW
West Fargo , ND 58078
Phone Number
Recruiting : 844-204-2687
Connect with E.W. Wylie
Videos
Join the Wylie Tough Family